Welcome to ahairlosscure.com, your trusted online resource for all things related to hair loss prevention and treatment. Our vision is to empower individuals with comprehensive, reliable, and accessible information that helps them overcome hair loss challenges and regain their confidence.
We strive to achieve this by offering practical tips, cutting-edge research, and personalized guidance on various treatments and hair care practices. Join us on our mission to create a supportive community where we share expert advice and insights, enabling you to take control of your hair's health and embrace a future of fuller, healthier hair.
Our Team
Albert Nott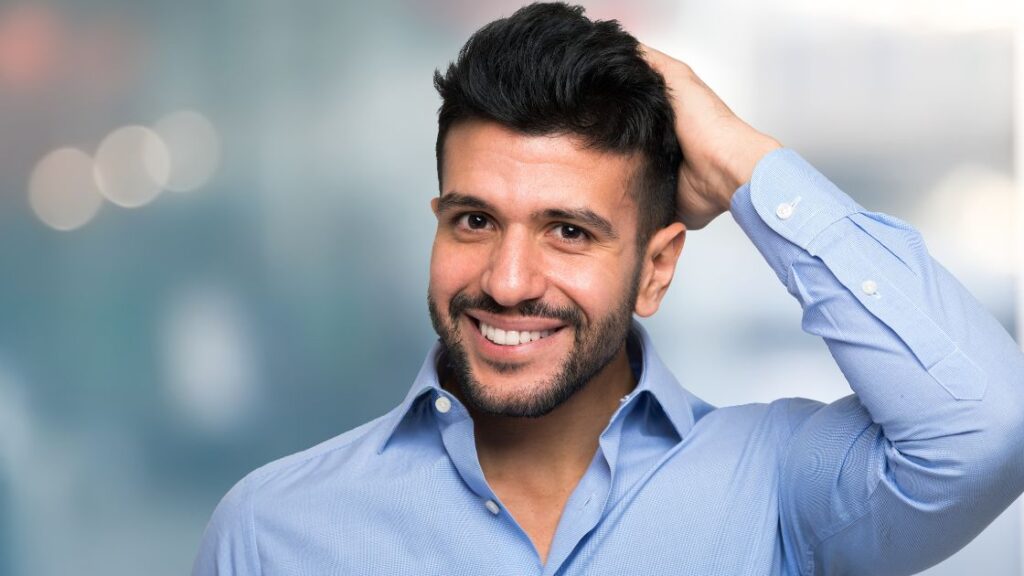 Hi, I'm Albert and I created this website to share with you exactly how I regrew my own hair naturally so that (hopefully) you can do the same too.
I know that one of the worst feelings in the world is seeing your hair fall out and feeling like there is nothing you can do about it.
Believe me, I know how shocking it is to look in the mirror or see a picture of yourself and realize that your hair is starting to thin.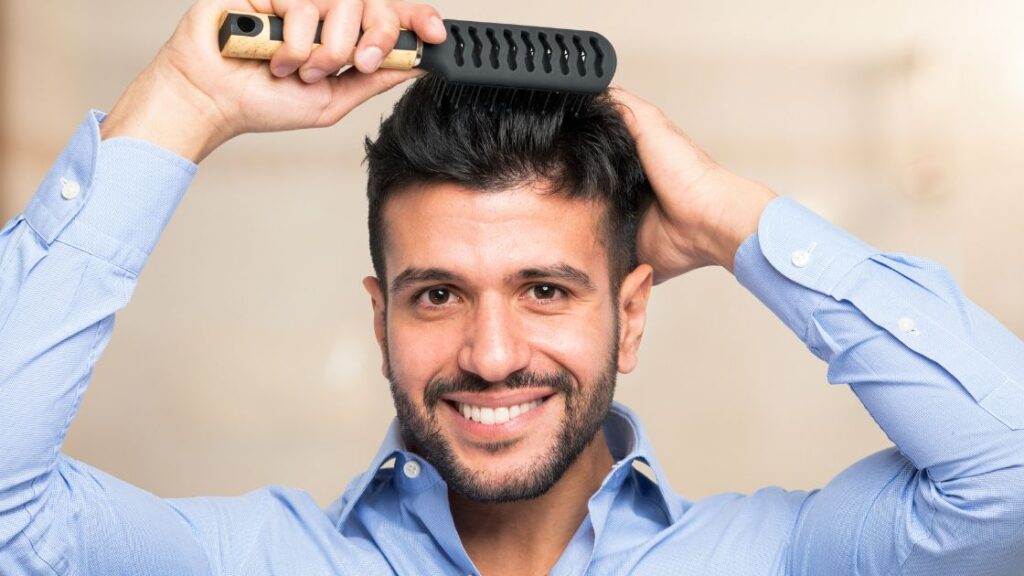 I spent years trying to hide my hair loss under hats and I spent years using the over-the-counter products, natural "cures" and even prescriptions…
All the while my hair just kept getting thinner and I just kept looking older and older (way before my time).
There had to be another way…
You really don't realize how much your appearance is tied to your hair until you begin losing it… and people begin looking past you.
But I understand. When people look at you, all they see is thinning hair.
After years of watching my hair fall out, I finally put my medical research background to work and discovered a cure that allowed me to permanently end my baldness and re-grow healthy lasting hair. This revolutionary cure has changed my life and it's time for me to share it with you.
After years of research, testing, trying and experimenting I finally put the pieces together and found the critical dietary and lifestyle factors that make all the difference to losing or keeping your hair.
At ahairlosscure I've broken down those critical pieces into articles on my blog that you can learn from now.
There is no overnight cure for hair loss.
No matter what false promises and wild "success" stories you have seen… No matter what marketing ploys and ridiculous claims you have read about… the truth is that you simply can't stop baldness and re-grow your hair instantly.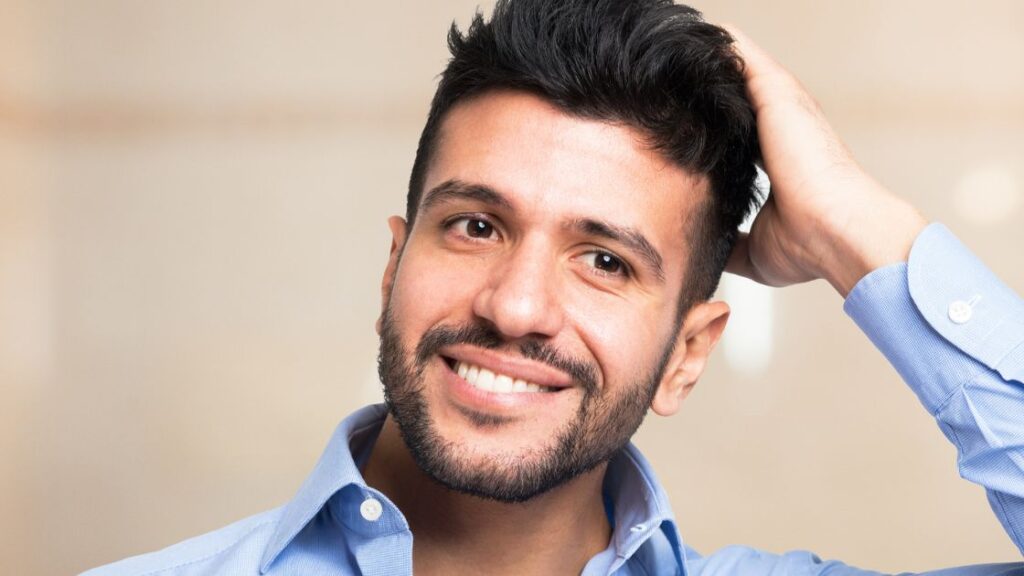 You just have to follow what works and be consistent. I love hearing from others who have hair-loss problems, so if you have any questions, please let me know by leaving a comment on a related article.
What We Talk About
Easy to Follow Treatments
Featuring simple, step-by-step guides on various hair loss treatments that can be easily incorporated into your daily routine. From natural remedies to over-the-counter solutions, you'll find practical advice and recommendations tailored to a wide range of hair types and conditions, helping you achieve healthier, fuller hair with minimal effort.
Hair Loss Research
Stay updated on the latest scientific breakthroughs and advancements in the field of hair loss treatment and prevention. This category delves into cutting-edge research studies, emerging therapies, and innovative technologies that are shaping the future of hair loss solutions, providing you with a thorough understanding of the underlying causes and potential remedies for hair loss.
Prevent Hair Loss Tips
Prevention is better than cure, and this category is dedicated to sharing actionable tips and strategies to help you maintain a healthy scalp and strong hair. Discover the best practices for hair care, nutrition, and lifestyle adjustments that can effectively prevent hair loss and promote overall hair health, ensuring you stay ahead of potential issues before they arise.
Stop Hair Loss
Focusing on proven methods and techniques to halt hair loss in its tracks and stimulate regrowth. Learn about various medical treatments, hair growth supplements, and targeted therapies that can address the root causes of hair loss, empowering you to take control of your hair's health and regain your confidence.
Thank You For Visiting ahairlosscure.com
Albert Nott